Posted: 02-16-2014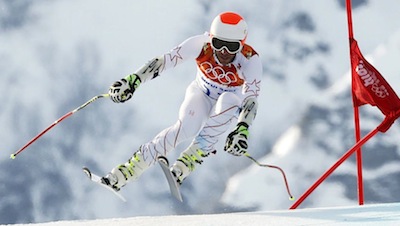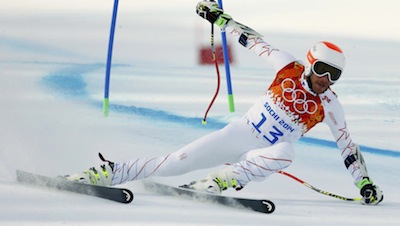 After battling high expectations and pressures over the past 2 emotionally charged weeks at the 2014 Sochi Winter Olympics during which he won multiple Downhill and Super-Combined (downhill) training runs only to miss the podium in the medal runs, Bode Miller showed us who he really is by fighting for the Bronze medal in the Men's Super-G. Over the past several days he has demonstrated that he owns that downhill course more than anyone in these Olympic Games and that he deserves an Olympic medal (or medals) more than anyone else in the men's speed events. His accomplishment is by no means what he wanted, expected or what he rightfully deserves. However, under such tenuous circumstances, to ultimately prevail with any medal must have been more difficult mentally and emotionally than winning a Gold medal straight away without such vexing frustrations. This drama was one of the most spectacular and inspiring internal competition battles that I have ever witnessed an athlete overcome – what a great example of personal triumph.
Thank you, Bode, for reminding us how to regain focus, how much more to want it, how much harder to try and how much more persistent we need to be in the face of adversity and self-doubt to express our true nature through an unwavering commitment to our passion. That was a damn strong effort!
In our hearts…………… you're Gold!
TF